Best Car of 2023:Buying a car has grown difficult in recent years, as many consumers have been forced to deal with low inventory and rising prices.
The top  best-selling cars in the world
1. Toyota Corolla: 1,150,000 sales
The Toyota Corolla no longer leads the family hatchback segment when it comes to fuel economy or practicality but the world's best-selling car can still hold its own against newer, slicker competition. Thanks to great refinement, a comfortable ride, fantastic build quality and handling that's precise and controlled – if not the last word in driving pleasure – there's very little to dislike about the Corolla.
2. Toyota RAV4: 1,070,000 sales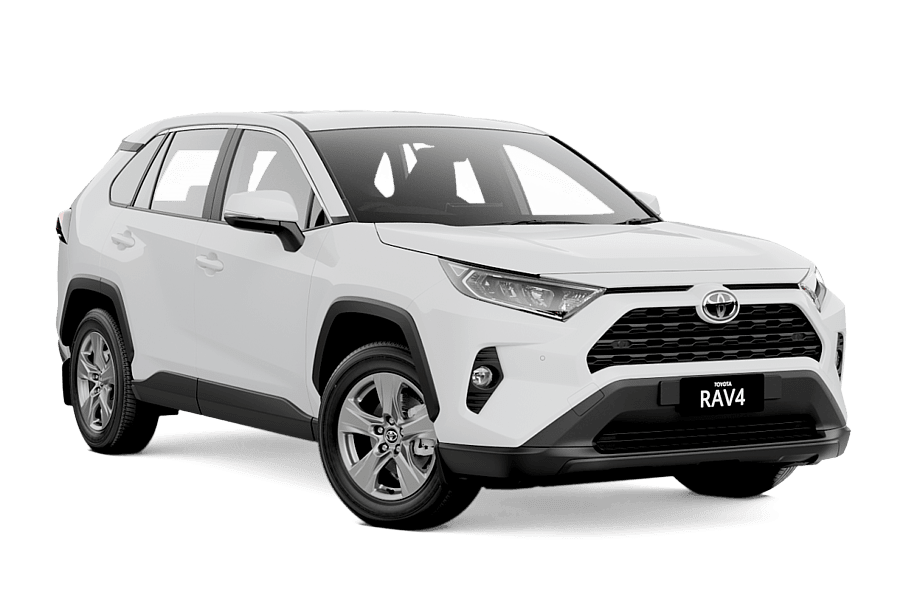 Another Toyota takes runner-up spot in worldwide sales – the RAV4 SUV. Thanks to the rise of mid-sized SUVs, the RAV4 sees a healthy 10 per cent increase in sales year-on-year, and closes the gap to the Corolla with just under 1.1 million sales. Low running costs, a smooth ride and bold styling contribute to its success, with a new plug-in hybrid option broadening the RAV4's appeal.
3. Honda CR-V: 885,000 sales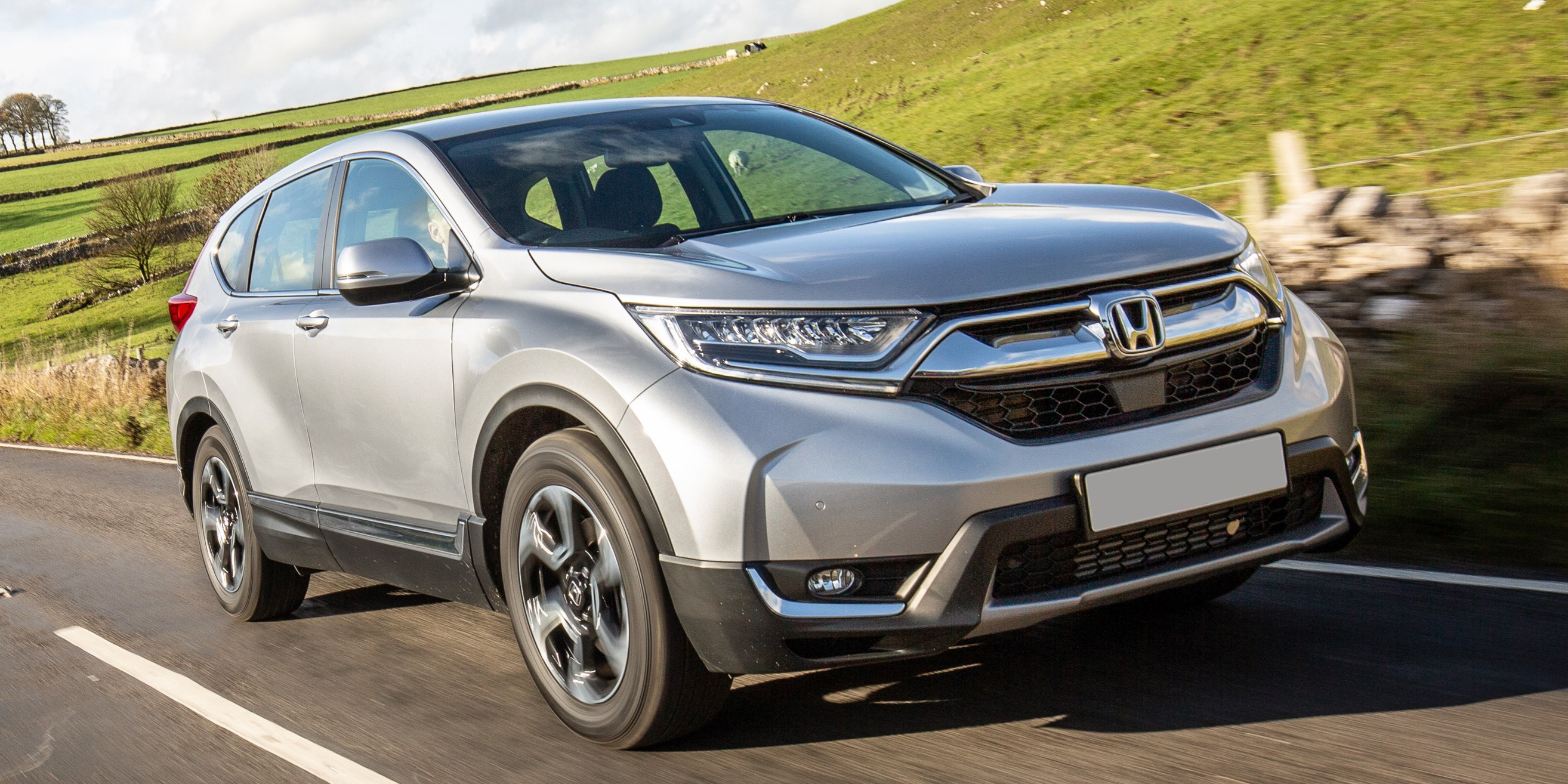 The RAV4 is followed by another Japanese SUV, with the Honda CR-V having sold 885,000 units in 2020. Like the RAV4, the CR-V slots into the large family SUV class – the world's most popular segment – where it takes 12 per cent of total market share. The CR-V is well built, practical and well-equipped, although poor fuel economy holds it back.
4. Nissan Sentra: 705,000 sales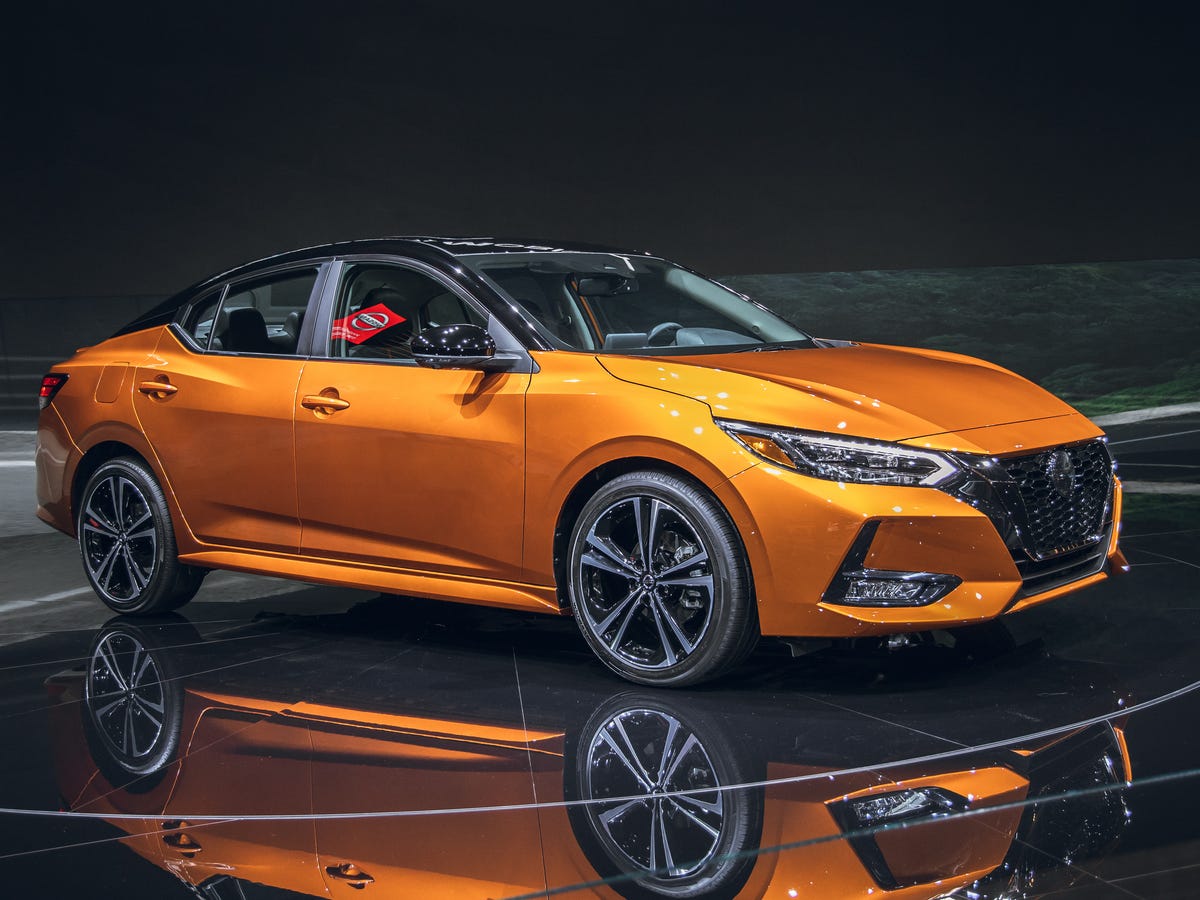 The Nissan Sentra isn't available in the UK, but it excels in the US market as the brand's compact saloon offering. It occupies the same segment as the top-selling Corolla, where it made up 705,000 units of a 5.1 million sales total. The Sentra saw a 3 per cent boost in sales over the previous year, despite a 14 per cent drop in compact saloon sales overall.
The other winners include:
Best Compact Car: 2023 Honda Civic

Best Electric Car: 2023 Chevrolet Bolt

Best Midsize Car: 2023 Kia K5

Best Subcompact Car: 2023 Kia Rio

Best Compact SUV: 2023 Mazda CX-5

Best Hybrid SUV: 2023 Kia Sportage Hybrid

Best Minivan: 2023 Honda Odyssey

Best Electric SUV: 2023 Chevrolet Bolt EUV